Our graphic designs are award-winning and so are our graphic designers.

Our designers come from the top design schools in the country, where they are specially trained in branding, visual communications and advertising. The result is high-impact creative that gets the message across.
Focus Media produces designs that are just as diverse as the industries we serve, specializing in everything from the professional to the striking. We develop interesting, stylish, and effective designs that help our clients achieve their branding and sales goals.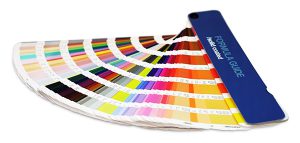 Publication, Advertising & Logo Design