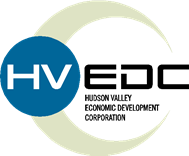 NEW WINDSOR, N.Y. (December 23, 2014) — The Hudson Valley Economic Development Corporation (HVEDC) Board of Directors has named James P. Laurito as its new chairman, effective Jan. 1, 2015.
Laurito is president and CEO of Central Hudson Gas & Electric Corp., a regulated distribution and transmission utility provider that serves more than 300,000 electric and 75,000 natural gas customers across the Mid-Hudson region. In the past, he has served as the president of the New York State Electric & Gas Corp. and Rochester Gas & Electric Corp., and holds a bachelor's degree in civil engineering from West Virginia University. He also completed an executive program at Columbia University in financing and manufacturing management.
Laurito replaces outgoing chairman Steven Lant, who stepped down at the end of October. Attorney Robert J. Levine, partner at Cuddy & Feder LLP, has been serving as interim chairman.
"HVEDC provides a critical leadership position for our regional business community, presenting companies across the Hudson Valley with opportunities to connect, do business and collaborate in ways that otherwise would not be possible," said Laurito. "It is an honor to be selected as the next chairman of this organization, and I look forward to working with all of the businesses, organizations, institutions, executives and entrepreneurs who contribute to HVEDC and its wide-reaching economic development initiatives."
In addition to his work with Central Hudson, Laurito serves on the advisory board for the Federal Reserve Bank of New York and is active on the boards of directors of the Orange-Dutchess United Way, Mid-Hudson Pattern for Progress and UNS Energy Corporation in Tucson, AZ. He was named CEO of Central Hudson in September and originally joined the company in 2009.
In other news, HVEDC's Brian Gates has been promoted from vice president to senior vice president, and Gina Domenico has been promoted from general manager to vice president of operations.
Gates has more than 25 years of top sales and management experience and joined HVEDC in 2011. He is responsible for attracting and retaining businesses in the seven-county region of the Hudson Valley, working closely with local economic development agencies, developers, brokers and site selectors.
Domenico joined HVEDC in 2008 with more than 15 years of program and project management experience. She manages all aspects of human resources, special projects and finances for the organization, including grant writing to ultimately secure additional monies in support of HVEDC's programs and activities.
"This is a very exciting time for HVEDC and its member businesses and organizations throughout the region," said Laurence P. Gottlieb, president and CEO of HVEDC. "Mr. Laurito brings an enormous amount of experience to his position on the board, particularly as it relates to regional economic development and infrastructure. And by promoting Brian and Gina to their new respective positions, we are leveraging the talent and experience of two highly qualified professionals. The future certainly looks bright for our organization – as it does for businesses across the Hudson Valley."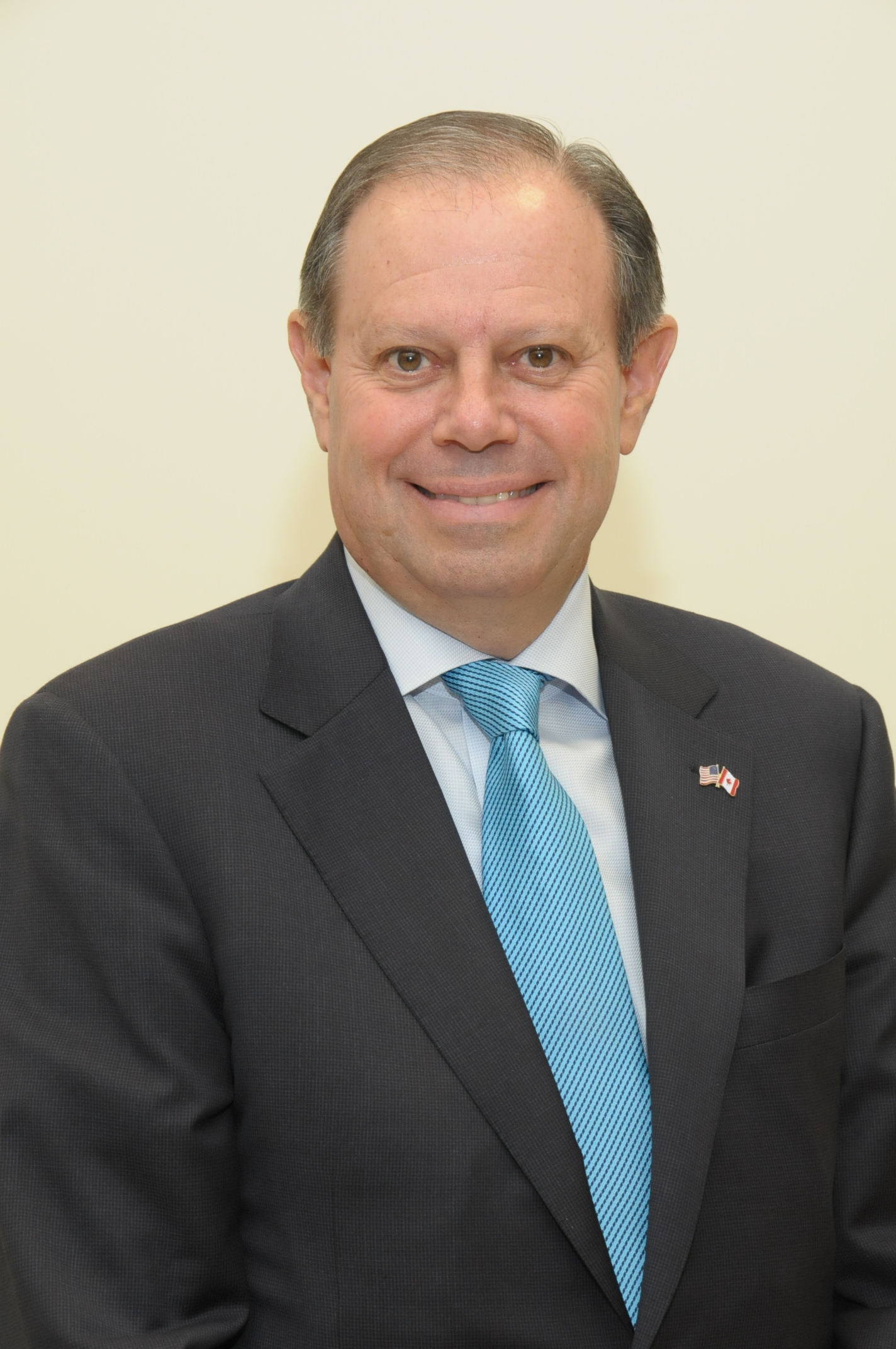 Photo: James P. Laurito, president and CEO of Central Hudson Gas & Electric Corp. and newly elected HVEDC board chairman.
About Hudson Valley Economic Development Corporation (HVEDC): HVEDC is the leading economic development agency for the seven-county region of Westchester, Putnam, Dutchess, Rockland, Orange, Ulster and Sullivan counties. The public-private partnership markets the region as a prime business location to corporate executives, site selection consultants and real estate brokers. HVEDC helped start the organizational, branding and promotional effort for NY BioHud Valley, Hudson Valley 3D Printing and the Hudson Valley Food & Beverage Alliance. To learn more, call 845-220-2244 or visit http://www.hvedc.com.