September 13, 2013 – Monticello, N.Y.  – Combined Energy Services (CES), a locally owned propane & fuel oil company serving the Hudson Valley and Catskills, is proud to announce the hiring of Ron Lindholm as Director of Supply & Logistics.
"Ron has worked with us in numerous part-time positions over the years and will be a great addition to the management team," said Mike Taylor, co-owner at Combined Energy Services. "His vast experience in the field will translate well in his new role. We look forward to continue building this long-lasting relationship."
Lindholm, of Rock Hill, N.Y., is charged with management of supply and logistics of all CES products, including propane, fuel oil, diesel and CO2. His responsibilities include registration and operations of the entire CES fleet, as well as inventory control and distribution throughout the Tri-State Region.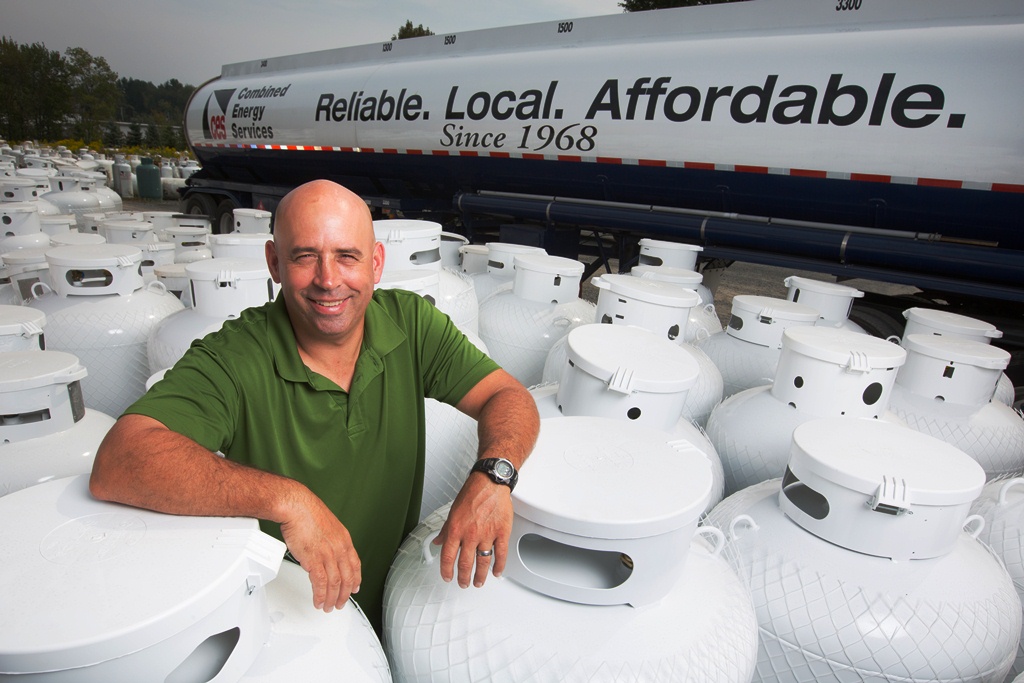 Lindholm has worked with CES for several years wearing almost every hat in the field, including propane, CO2 and fuel oil transport driver, driving various size delivery trucks and servicing CO2 systems. In his previous professional capacity, Lindholm was a police officer in charge of a K9 unit, with more than 20 years of law enforcement and leadership experience.
"With the recent addition of our full-service distribution center in Goshen, N.Y. and the appointment of Ron as head of supply and logistics, Combined Energy Service is poised to continue growing throughout the Hudson Valley and Catskills regions," added Taylor. "Our ultimate goal is to provide top-notch energy solutions to the residents and businesses in the Hudson Valley in Catskills, and we look forward to growing with our community."
Family owned and operated since 1968, Combined Energy Services is one of the largest propane gas and fuel oil suppliers in the Hudson Valley. With two offices in operation, CES has provided customers throughout the Catskills, Hudson Valley, Eastern Pennsylvania and Northern New Jersey with dependable propane gas, fuel oil and kerosene deliveries, as well as unmatched, around-the-clock repair service. For more info, please visit www.CombinedEnergyServices.com and become a fan on Facebook.