When you're dealing with a crisis situation, you can count on us to be prepared.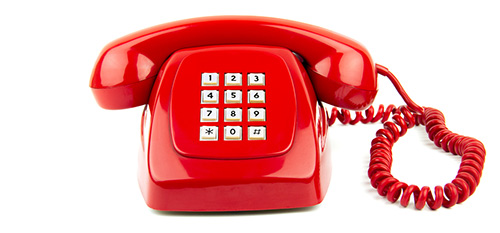 Our team of former journalists and senior media spokespeople are experienced in managing crisis communications for public figures and companies large and small, putting our full-service capabilities and comprehensive public relations and marketing strategies to work. We are experts in issue management and protecting and restoring precious reputations.
With the 24-hour news cycle and power of social media, ours is a culture of transparency. Our team combines rapid responses with informed strategic decisions, working with you to minimize your reputational risk.
In today's world, opinions change quickly. When the tide turns on you, Focus Media will be there to recover your image so you can get back to business.
Our areas of specialty include:
• Reputation management
• Labor issues
• Trade disputes
• Criminal indictments
• Government investigations
• Environmental controversies
• Mergers and acquisitions
• Litigation support