Seasoned Commercial Loan Officers Join the Bank's All-Access Team
MONTGOMERY, N.Y. (June 30, 2017) – To meet the growing business needs of the community, Walden Savings Bank is pleased to announce the addition of two lending officers, David Garlinghouse and Mary Samuels. Garlinghouse and Samuels bring over 50 years of combined lending and banking experience to the Bank's commercial lending department.
Walden Savings Bank offers commercial lending products and services designed to help customers build, buy and expand their business. In their positions as Vice President, Commercial Lending Officer, Garlinghouse and Samuels will manage customer relationships, in addition to overseeing business development, as part of Walden Saving's Bank's All-Access Business Services team.
Garlinghouse joins the Bank with over 30 years of lending and banking experience. Prior to his role at Walden Savings Bank, Garlinghouse served as Vice President, Commercial Lender at Orange Bank & Trust Company and also held positions at both Provident Bank and Ellenville National Bank.
With over 25 years of lending and banking experience, Samuels most recently worked as Vice President, Senior Loan Officer at Catskill Hudson Bank in Kingston and was involved in many public relations activities and community affairs.
"David and Mary will both make great additions to our growing team," said Brian Ratynski, Senior Vice President, Senior Lending Officer. "As we work to meet the current and future lending needs of businesses in the local community, I am confident in their expertise and ability to provide exceptional service to our customers."
Walden Savings Bank's All-Access Business Services team is comprised of individuals who both live and work in the Hudson Valley region. To learn more, visit www.waldensavings.bank.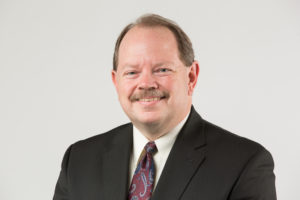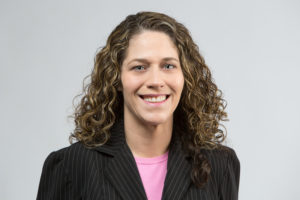 About Walden Savings Bank
Walden Savings Bank, established in 1872, is the 11th oldest federally chartered mutual savings bank headquartered in Montgomery, New York. With a total of 11 full-service branches serving Orange and Ulster Counties, the Bank's progressive style of community banking provides products that cater to both the individual and the growing mid-size business. In addition, Walden Investment Services, located at Walden Savings Bank, offers personalized advice for financial planning. To learn more about the Bank and its products and services, visit their website at www.WaldenSavings.Bank