Langseder, Quimby and Gibbs commit to growing opportunities for local youth
Middletown, N.Y. (March 14, 2018) –  The Boys and Girls Clubs of Town of Wallkill, serving Northern Orange and Sullivan Counties is pleased to announce the appointment of three new board members – Amanda Langseder, Ellen Quimby and Matt Gibbs.
"By joining our Board, each of these professionals has reinforced our commitment to the children of Orange and Sullivan Counties," said Boys and Girls Clubs of Town of Wallkill Executive Director Lori Rivenburgh. "I am excited for the opportunity to work alongside them as we grow opportunities for the children in our community."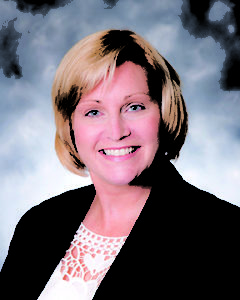 Langseder is the Director of Community Health for Greater Hudson Valley Health System (GHVHS), the active parent company of Orange Regional Medical Center and Catskill Regional Medical Center. As the Director of Community Health, Langseder works closely with community organizations in Sullivan and Orange Counties to integrate and align System outreach health programs with community health initiatives as outlined by each county's Community Health Needs Assessment and the System's Corporate Community Health Plan.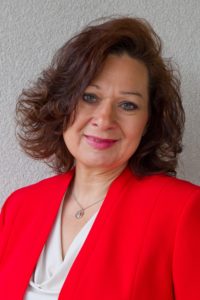 Quimby is a Licensed Insurance Professional and an Affiliated Producer at William A. Smith & Son, an independent insurance agency with four locations throughout the Hudson Valley. Quimby is widely recognized for her lifelong commitment to the community. She is the founding member of the Pine Bush Area Chamber of Commerce and serves on the Advisory Board for the Pine Bush High School Academy of Finance, and the Cancer Resource Center of the Hudson Valley.
Gibbs is a NY State Lic. RE Salesperson with Keller Williams Realty Hudson Valley United and specializes in Commercial Real Estate and Investment. He is an active member of the community having served with various organizations including the Wawayanda Fire Dept, Boy Scouts of America Troop 1, Wallkill East Rotary, Minisink Youth Soccer and Keller Williams Agent Leadership Council.
Boys and Girls Clubs of Town of Wallkill Board of Directors Chairperson Karen Fisher added, "Amanda, Ellen and Matt are outstanding additions to our growing board and each will provide valuable input as we steer the Clubs forward and ensure Great Futures for the children in Orange and Sullivan Counties."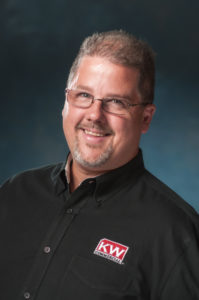 ABOUT BOYS & GIRLS CLUBS OF TOWN OF WALLKILL
Boys & Girls Clubs of Town of Wallkill serves the communities of Fallsburg, Liberty, Monticello, Pine Bush and the Town of Wallkill. Through life-enhancing programs and character development experiences, the organization helps enable all young people, especially those who need us most, to reach their full potential as productive, caring and responsible adults. More details can be found at www.bgcorange.org or at 845-342-8833.