Dawn Sweed Brings Strong Leadership Experience to the Bank's Scott's Corners Branch
MONTGOMERY, N.Y. (March 31, 2017) – Walden Savings Bank is proud to announce that Dawn Sweed has been promoted to Branch Manager of its Scott's Corners location. In this position, Sweed will provide oversight for the branch's overall operations, business development, product sales and customer service. Sweed joined Walden Savings Bank with over fifteen years of management experience and most recently served as Assistant Branch Manager at this location.
Pictured: Walden Savings Bank promotes Dawn Sweed as Branch Manager of its Scott's Corners location.
Prior to joining Walden Savings Bank, Sweed held positions as Branch Supervisor and Financial Services Representative at Hudson Valley Federal Credit Union locally in Orange County. Dawn also owned and operated her own business in the Village of Walden for over eight years.
"Dawn is a proven leader and truly understands the value we place in providing unprecedented customer service," said President and CEO Derrik Wynkoop. "We are very excited to welcome Dawn into her new leadership role."
A graduate of SUNY New Paltz, Dawn holds her Bachelor of Science degree in Business Marketing. She resides in Wallkill with her husband and children and proudly serves as the Fundraising Chairperson of the Walden Elementary PTO.
"I am eager to play a role in the development of our staff to best meet the needs of Walden Savings Bank's customers," said Sweed. "The Bank has such an excellent reputation and I am excited to have the opportunity to contribute to its mission of providing outstanding community support."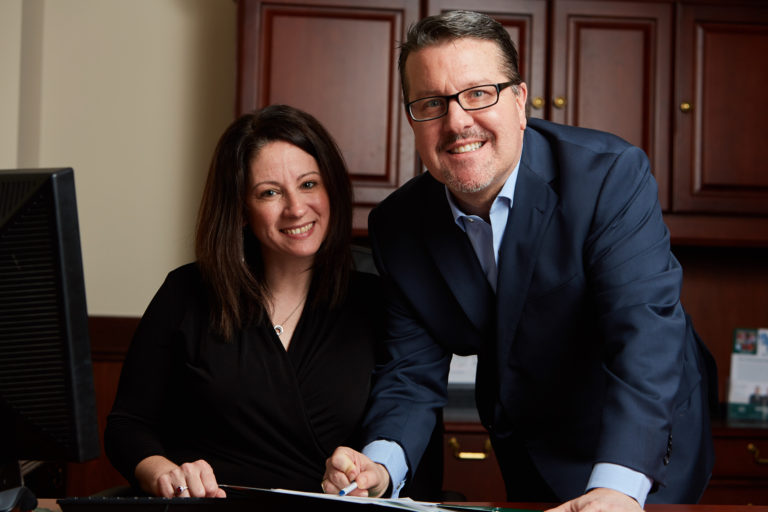 Derrik Wynkoop, President and CEO of Walden Savings Bank, is excited to welcome Dawn into her new role.
About Walden Savings Bank
Walden Savings Bank, established in 1872, is a federal chartered mutual savings bank headquartered in Montgomery, New York. With a total of 11 full-service branches serving Orange and Ulster Counties, the Bank's progressive style of community banking provides products that cater to both the individual and the growing mid-size business. In addition, Walden Investment Services, located at Walden Savings Bank, offers personalized advice for financial planning. To learn more about the Bank and its products and services, visit their website at www.waldensavingsbank.com.
About Focus Media
Focus Media is a full service advertising, public relations, marketing company based in the Hudson Valley of New York State.