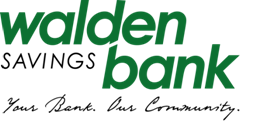 Walden Savings Bank announced today the appointment of Daniel A. Lusignan to the position of Mortgage Loan Officer for its mortgage lending team.
Lusignan brings to WSB 21 years of experience in financial and mortgage consultant services. Over the course of his career, he has held the position of Mortgage Loan Officer at JP Morgan Chase Bank, Senior Retail Mortgage Consultant at HSBC Mortgage Corporation, and most recently served as Assistant Vice President Mortgage Originator at Lakeland Bank.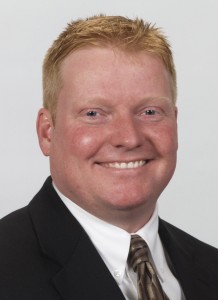 "Daniel brings a strong background in mortgage lending and has a proven track record of client satisfaction and quality service," said Derrik Wynkoop, President and CEO. "We look forward to adding his strong skill-set to our mortgage lending team."
"The addition of Mr. Lusignan will also enable Walden Savings Bank to further its lending capabilities in southern Orange County." said Daniel Downing, Vice President of Retail Lending for Walden Savings Bank.
Lusignan received his Bachelor's Degree from Siena College in Loudonville, NY, and currently resides in Chester.
About Walden Savings Bank
Walden Savings Bank, established in 1872, is a federal chartered mutual savings bank headquartered in Montgomery, New York. With a total of 11 full-service branches serving Orange and Ulster Counties, the bank's progressive style of community banking provides products that cater to both the individual and the growing mid-size business. In addition, Walden Investment Services, located at Walden Savings Bank, offers personalized advice for financial planning. To learn more about the Bank and its products and services, visit their website at www.waldensavingsbank.com