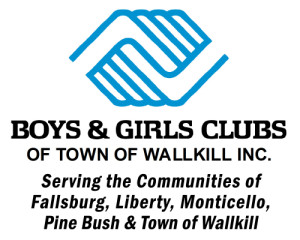 Nonprofit professional brings 20 years of experience to Orange and Sullivan Clubs
Circleville, NY (Oct. 2, 2015) – The Boys and Girls Clubs of Town of Wallkill Inc., serving Northern Orange and Sullivan Counties, is pleased to announce Lori Rivenburgh as its new Executive Director. Rivenburgh was selected by the Clubs' Board of Directors following an extensive national search.
"We are excited to have Ms. Rivenburgh lead this organization for many years to come," said Boys and Girls Clubs of Town of Wallkill Board Chair Tony Morino. "Her extensive experience with not-for-profit organizations, professionalism and passion for children stood out among an impressive group of candidates."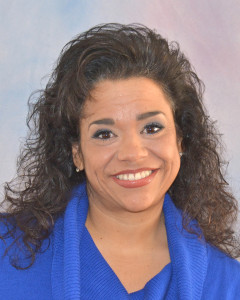 Rivenburgh joins Boys and Girls Clubs of Town of Wallkill with more than 20 years of nonprofit experience. Most recently she served as the Executive Director for Women's Support Services in Sharon, CT. Under her leadership the organization experienced tremendous growth and exceeded its annual fundraising goals. Rivenburgh has also held positions with Astor Services for Children & Families – Early Childhood Programs, Dutchess County Community Action Partnership –  Big Brothers/Big Sisters Program and St. Cabrini Home, Inc. – Upstate Community Program.
"This is a tremendous opportunity to lead a great organization that impacts so many lives in the local community," said Rivenburgh. "I look forward to working together with the board and staff as well as local leaders and supporters to ensure great futures."
Rivenburgh holds a Bachelor's degree in Psychology and a Master's degree in Counseling and Community Psychology from Marist College in Poughkeepsie, N.Y.
ABOUT BOYS & GIRLS CLUBS OF TOWN OF WALLKILL INC.
Boys & Girls Clubs of Town of Wallkill Inc. serves the communities of Fallsburg, Liberty, Livingston Manor, Middletown, Monticello, Pine Bush, Town of Rockland, Roscoe and the Town of Wallkill. The organization helps enable all young people, especially those who need us most, to reach their full potential as productive, caring and responsible adults. More details can be found at www.bgcorange.org or at 845-342-8833.