Walden, N.Y. (August 12, 2014) – Jacobowitz & Gubits, LLP, a Walden-based law firm that serves individuals, municipalities and businesses, is pleased to announce three new appointments to regional and statewide roles in the nonprofit community. Larry Wolinsky, Esq. (Metropolitan Transportation Authority Reinvention Commission), John Cappello, Esq. (Regional Economic Community Action Program) and Andrea Dumais, Esq. (Women's Bar Association of the State of New York).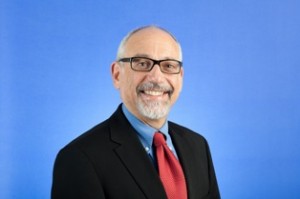 Larry Wolinsky, through his role as chairman of Hudson Valley Pattern for Progress, was recently named to Governor Cuomo's MTA reinvention commission, whose goal is to recommend ways the authority can better adapt to the challenges of increasing ridership, demographic shifts and climate change. The commission is comprised of members with a variety of backgrounds, including transportation, government leadership, finance, construction and regional planners.
"We pride ourselves on being a part of a bigger picture in the Hudson Valley," said Wolinsky, Managing Partner at Jacobowitz & Gubits. "Through memberships and appointment with nonprofit and government agencies from the region and New York State, we are affecting great change within and beyond our borders that make for a better Hudson Valley."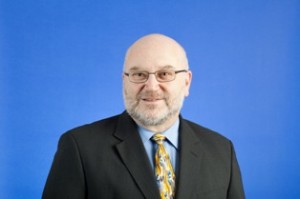 John Cappello, a partner at the law firm, was recently appointed president of the Regional Economic Community Action Program (RECAP). In this role, Cappello will set policy and lead the organization's efforts to mobilize and coordinate public and private resources to address the basic needs of low-income people. The mission of RECAP is to help residents in depressed economic situations to attain the skills, knowledge, motivation and opportunities needed to become economically self-sufficient.
Chuck Darden, executive director at RECAP, said, "John is an outstanding individual who is respectful of the opinions of others and has the skill set to be impactful in our community. There are many changes to housing development on a state and federal level and John has the knowledge and dedication needed to move this organization forward."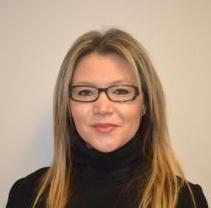 Andrea Dumais, an associate at the law firm, was recently appointed Women's Bar Association of Orange & Sullivan County delegate to the matrimonial committee of the Women's Bar Association of the State of New York. In this role, she will be critical in representing the region in driving policy-making initiatives in matrimonial legal matters.
About Jacobowitz & Gubits, LLP
Jacobowitz & Gubits, LLP, was founded in 1968 to provide sophisticated legal representation to businesses and individuals throughout the Mid-Hudson Valley and the state of New York. The solo firm established by Gerald N. Jacobowitz has grown into a practice with 28 attorneys and a full staff of paralegals and legal assistants to service a growing and dynamic client base.
Jacobowitz & Gubits, LLP, handles a wide range of legal issues including business litigation, commercial and residential real estate, elder law and estate planning, municipal law, land use and zoning, equine law, education, health care law, personal injury, employment, family law, criminal law and bankruptcy.
For further information on the firm of Jacobowitz & Gubits, LLP please visit www.jacobowitz.com or call (845) 778-2121 or (866) 640-4848.