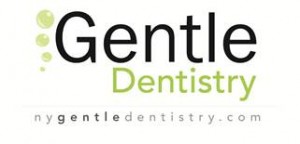 October 2, 2013 – Middletown, NY – Joann Cassimatis, DDS of Gentle Dentistry is now a participating provider of Assurant insurance. Already a provider of Delta Dental insurance, Dr. Cassimatis feels additionally providing Assurant will benefit her patients in today's changing economy.
"When people are busy or when money is tight, health is one of the first things people neglect," said Dr. Cassimatis. "Regular dental visits are extremely important to a person's overall health and I know providing Assurant will make it easier for my patients to lead a healthier life."
Assurant provides quality health care insurance products with an emphasis on individuals who need coverage but are not part of a larger group plan.
About Gentle Dentistry
Gentle Dentistry, based in Middletown, N.Y., is a full-service dental practice that offers all aspects of dentistry, including impants. In business since 1970, Gentle Dentistry possesses the skills necessary to perform any dental procedure at the highest standard of care in a painless and comfortable manner. For more information, please visit the website at www.nygentledentistry.com