GOSHEN, N.Y. (July 26, 2016) – Danielle Feroli, a Goshen resident, has joined Focus Media – the Hudson Valley's largest and award-winning, full-service public relations and marketing firm – as a senior account executive.
In her role, Feroli will handle day-to-day client needs, create marketing strategies utilizing both traditional and digital media, and assist with public relations efforts for her clients.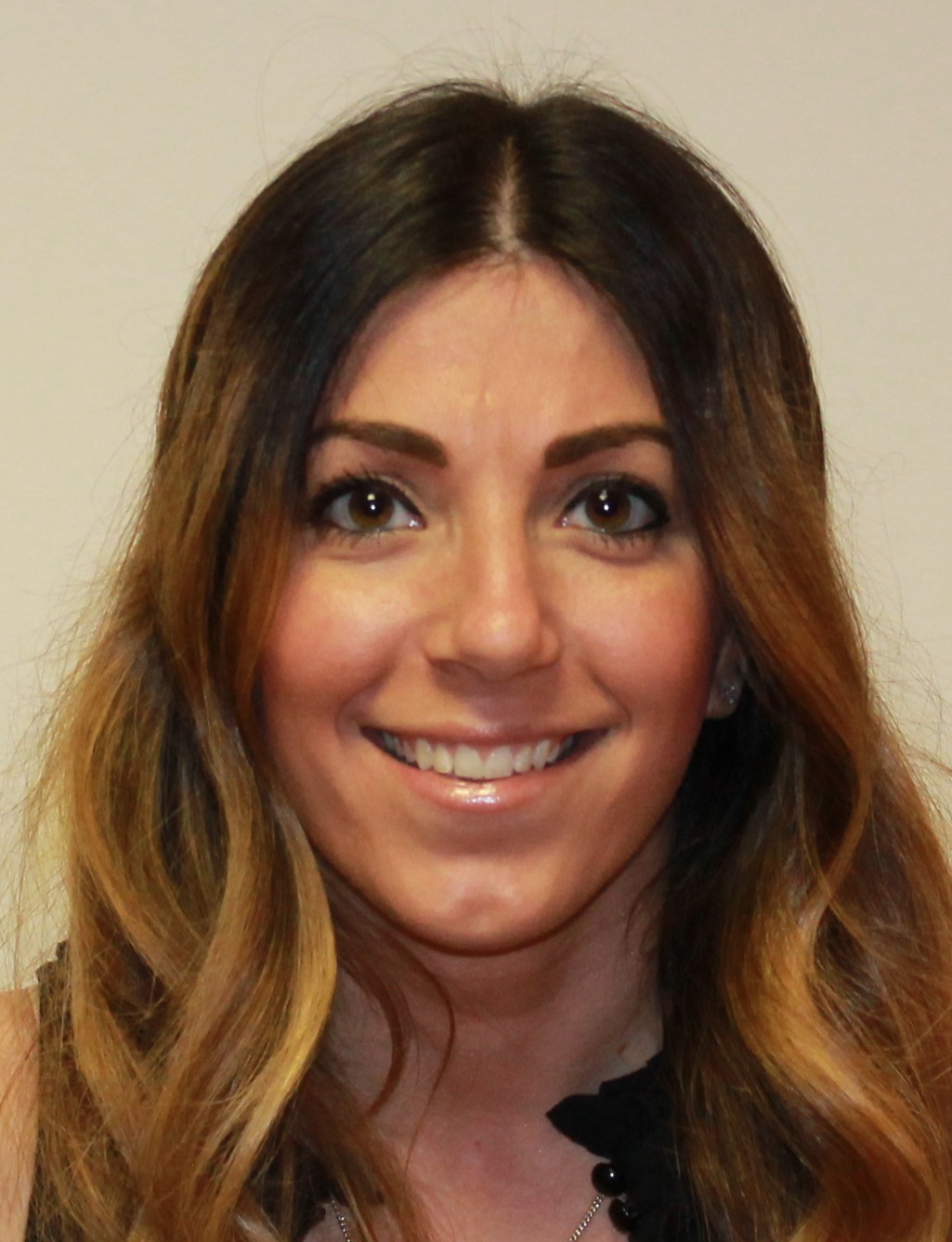 Feroli comes to Focus Media with valuable agency experience and an extensive list of previous clientele. Prior to joining Focus, Feroli was an Account Manager at Carolyn Izzo Integrated Communications in Nyack, N.Y., where she led the agency's hospitality, travel and lifestyle accounts.
Feroli's past clients include The Kimberly Hotel in NYC; the Food & Shops at LaGuardia Airport; Mexico Grand Hotels and Hotel El Ganzo/Casa del Mar in Los Cabos, Mexico; the Whiteface Lodge in Lake Placid, N.Y.; Thanks Again, a rewards and loyalty program; Hotel BPM in Brooklyn, N.Y.; BeeAlive and New Leaf Brands, among others.
Feroli brings a strong background in client communications, creative strategy, promotions and partnerships, media communication and new business development. She received her bachelor's degree in marketing and communications from Manhattanville College in Purchase, N.Y.
"We are thrilled to welcome Danielle to our team," said Focus Media President and CEO Josh Sommers. "Her agency experience and expertise will complement our culture and we're happy to leverage her hospitality experience with clients like Woodbury Common Premium Outlets and Ulster Tourism. We're confident that Danielle will deliver exceptional client service."
About Focus Media
Focus Media, Inc. is an award-winning, full-service public relations and marketing firm specializing in market research, branding, design, collateral development, TV and radio production, media planning and placement. Since launching the company in 2002, President and CEO Josh Sommers has assembled a highly talented team of marketing experts, public relations strategists and acclaimed graphic designers that have made Focus Media a preeminent advertising agency known for its creativity, innovation and cutting edge marketing strategies. For more information, visit www.focusmediausa.com.