GOSHEN, N.Y. (July 7, 2014) – Focus Media, Inc. has promoted Tony Morino to Senior Vice President of Client Services, where he handles relations with some of the agency's largest clients.
Morino spearheads strategic initiatives and day-to-day marketing needs for a range of Focus Media clients, including Orange Regional Medical Center, Walden Savings Bank and Ulster County Tourism.
"Tony continues to show excellent management and client service that provide creative approaches to solve clients' needs," said Josh Sommers, President and CEO of Focus Media. "His extensive skills have helped us take on a growing portfolio of clients across the Hudson Valley."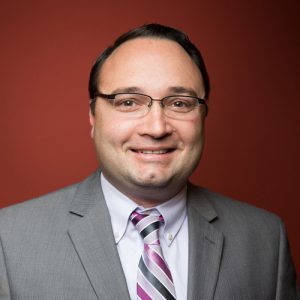 Sommers said that Morino's steady progression at the agency is a reflection of his increasing value to the firm and his contribution to clients. Morino began at Focus Media in 2007 as a Public Relations Strategist, and then served as Director of Client Services and Vice President for Client Services. Before joining Focus Media, Morino spent eight years in broadcasting.
About Focus Media:
Josh Sommers started Focus Media in 2002. Today, the agency is a multi-faceted communications organization specializing in public relations, advertising, market research, crisis management, design and web development. In addition, Focus Media has extensive experience managing issue advocacy and political campaigns. The firm is staffed by former award-winning journalists, experienced marketing executives and graphic designers. More details about Focus can be found at www.focusmediausa.com or at 845-294-3342.